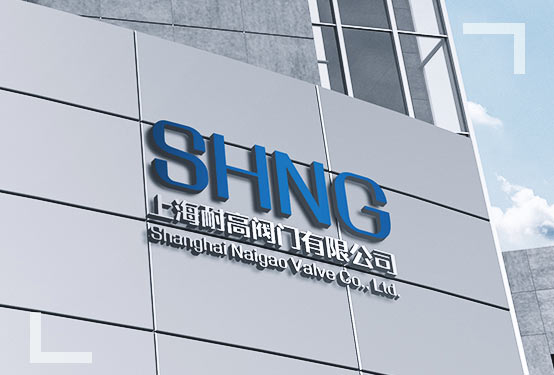 Shanghai Naigao Valve Co., Ltd. covers an area of 8,866 square meters and a construction area of 17,000 square meters. The company has more than 180 employees, including 15 engineering and technical personnel (1 senior engineer, 8 mid-level titles), and has technical management, production, marketing, quality inspection, financial management and other enterprise management institutions. The company has numerically controlled cold working equipment and computer-controlled hot working equipment, chemical composition analysis laboratory, and complete mechanical property testing equipment (universal material testing machine WES-300, pendulum bell type impact testing machine JBN-300, Browell optical hardness tester HBRYU -187.5, Leeb hardness tester HLN-11A, metallographic microscope 4 × B4 × 1 spectroscope WX-5, light load Vickers hardness tester HV-5, ultrasonic thickness gauge TT100, multi-purpose magnetic particle flaw detector CYD- 5000, X-ray flaw detector XXC-305 / C, ultrasonic flaw detector PFUT260), hot and cold processing equipment.
The company's main products are: high-temperature and high-pressure power station valves, pipeline ball valves, flat gate valves, butterfly valves, API valves, gate valves, globe valves, ball valves, check valves, regulating valves and other more than 20 varieties, more than 120 series of nearly 1,000 specifications. High and medium pressure valve products, among them, the ball valve products are trusted by the city, and the flat gate valve has won the title of national key new product, and it is a famous and superior technology product in Zhejiang Province. Various products have undergone regular spot checks by the State Technical Supervision Bureau and the Hefei General Machinery Research Institute of the Ministry of Machinery. All technical performance indicators and performance extremes have reached the requirements of the standard. After many years of hard work, the industrial valve series products produced by Naigao Valve Co., Ltd. have been well received by users of major enterprises.
With a tenet of "guaranteeing quality and reputation first", Nyco Valve Co., Ltd. provides high-quality and continuously improved products and services to meet the needs of customers at a competitive cost based on comprehensive quality management. Established a national office network and an internal computer management system in the company. It also passed the IS09001 international quality assurance system demonstration in the same industry in southern Zhejiang. It is a member of Sinopec and PetroChina's first-class supply network. Sinopec Industry Bureau / China National Chemical Equipment Corporation Units and products have been awarded the title of National Key New Product, Ministry of Excellence and Provincial Excellent for many times. Nyco Valve Co., Ltd. has become one of the reliable and advanced professional manufacturers. We can proudly say: Nyco valve is your best choice. Trusted partner. We are market-oriented, quality-driven, customer-based, honest credit, reliable products, reasonable prices, and comprehensive services. We are dedicated to providing comprehensive services for new and old customers, and warmly welcome people from all walks of life to visit and guide .